"Pleasure" : A lyrical essay about sex with ulcerative colitis
Featured Articles
"Pleasure" : A lyrical essay about sex with ulcerative colitis
Pleasure
After years of chronic pain
I fight to remember
To reconnect with my skin
I touch the softness of my thighs
The skin of my stomach, and around my stoma
I hold the scar at my pubic bone, grazing it gently
Reconnecting to my body
Trying to feel something other than pain
I roll around a bit, touching more of my skin
My breasts, my collarbone, my upper arms
I slowly turn it on and exhale
This breath is labored as well
I pretend that someone else is with me
Touching and helping me feel
Loving my body as I am now
I slowly use the toy, gently in and out
Feeling my lower abdominal muscles contract
The muscles remember
That not all contraction causes pain
They have a part in this pleasure too
I bring my hand to my left hip 
And feel bone and muscle moving under my skin
I rock back and forth as my hand traces my inner thigh
Remembering the beauty there
I find the connection back to my body through the mounting pleasure
Soon I find the exact spot I need
Like a wave in the cold sea, splashing against my skin, 
My fingers dig into my hip
Grasping onto my body as I become overwhelmed
With such a pleasurable feeling
..I know I'm alive.
My body can't disappear when it still has the beautiful ability to produce this feeling.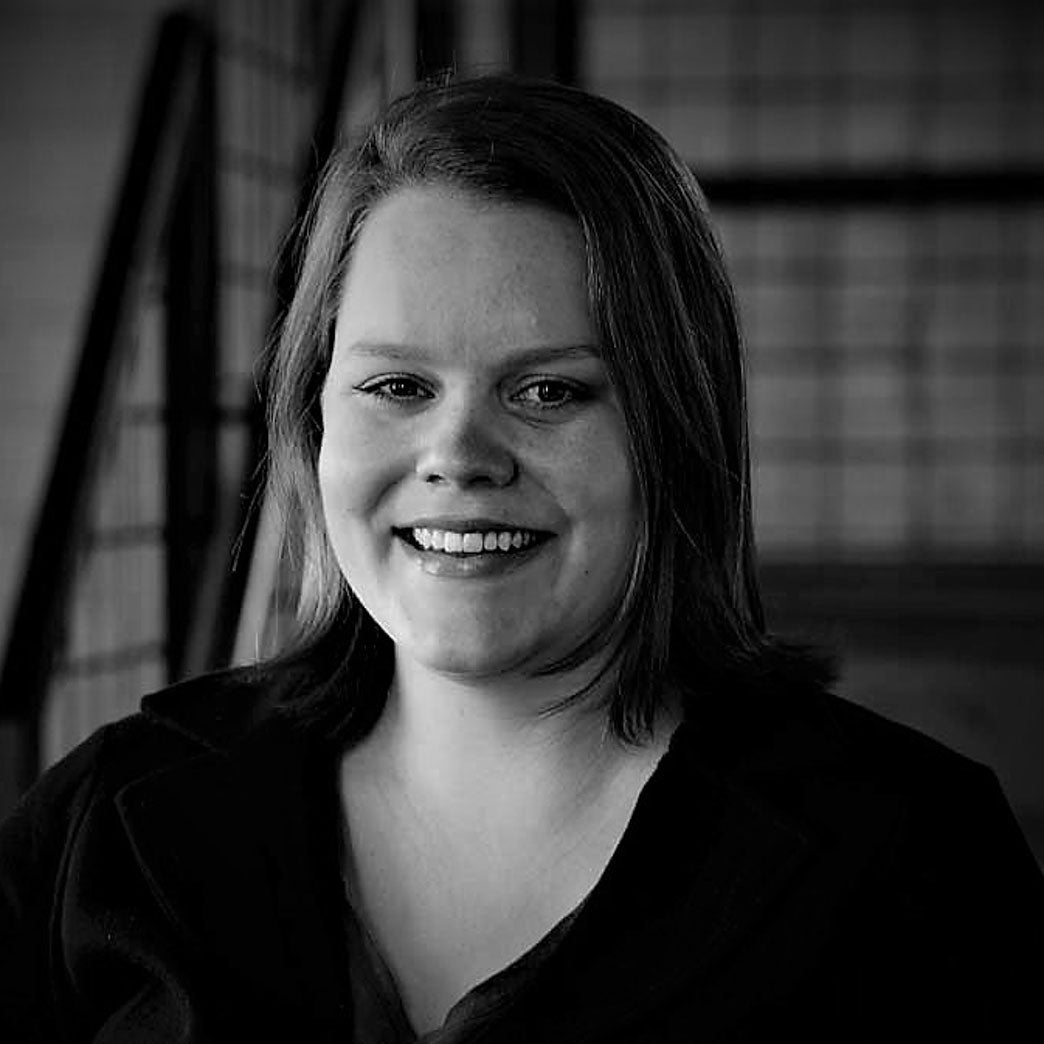 Article by
Kristen Hutchison
Kristen Hutchison, the author of ""Pleasure," a lyrical essay about sex with ulcerative colitis is a medical writer. Her goal is to create universally approachable rhetoric in science and medicine. She has lived with Ulcerative Colitis for over a decade and advocates for dismissed voices in the complex world of healthcare.