Author Profile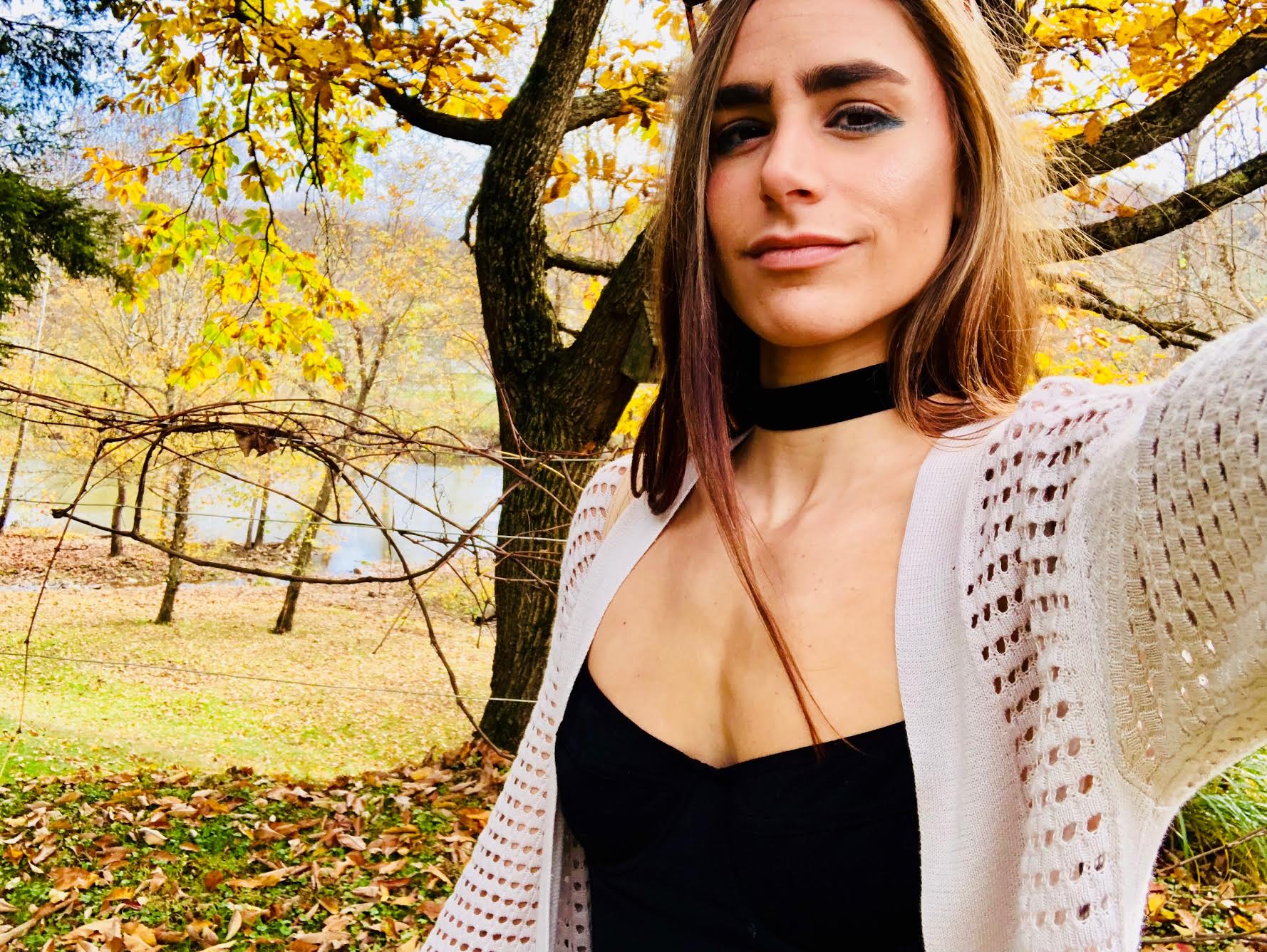 Macey Bee
Mental health issues are nothing to be ashamed of. Macey Bee wants you to know that. She also wants you to know that she's a writer to the bones. Quotes and music are her life. She's trying to change the world —one word at a time.
Macey Bee is a freelance writer and content specialist with a passion for crafting useful and actionable content that improves the lives of her audience. As the founder and creative genius behind a new type of health and wellness, way to much too sayis a blog inspired by Macey's life because there isn't anything this type one diabetic and recovering addict can't do. But it wasn't always this way.
Whether you're battling addiction or chronic pain, your mental health or an eating disorder, Macey wants to help. She gets it because she hurts too. She also happens to be a dedicated reporter with a nose for news, a love for her community, and a reputation for impeccable ethics. From writing press releases and legal briefs to event planning and execution, she displays exceptional skill in journalism and creative direction.
Macey is a graduate of the West Virginia University School of Journalism with a Bachelor's Degree in Journalism and Public Relations. And she did all of that as an undiagnosed type one diabetic who was unknowingly self-medicating on pills and potions because she never felt normal.
She figured others may feel this way too. And so, way to much too say was born. She created her blog to instill the message of hope to all of those fighting addiction, chronic pain, mental health challenges, or all of the above like her. Because sometimes, you just don't have the words and this girl has way to much too say.
More articles by

Macey bee