Author Profile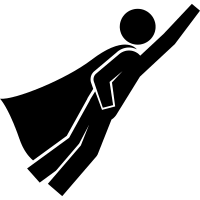 Toby Campbell
Toby Campbell is a compassionate caregiver and loving partner based in Wisconsin. Working in the healthcare sector, Toby's passion for providing care and support to others is evident in his profession. However, it is his unwavering love and dedication to his wife, who struggles with hypochondria, that sets him apart.
Toby's passion for healthcare, and his understanding of his wife's condition, enable him to provide reassurance and comfort during her moments of anxiety. He attends therapy sessions with her and has established connections with medical professionals specializing in anxiety disorders. Outside of his caregiving role, Toby finds solace in exploring Wisconsin's picturesque landscapes, indulging in outdoor activities.
Toby's unwavering commitment to his wife's well-being and his ability to navigate her condition with empathy and understanding showcase his exceptional character. He reminds us of the power of love and support in overcoming life's challenges.
More articles by

Toby campbell