Author Profile
Nicole Edwards
Podcast producer, host and journalist. URevolution 2018 Fellow and producer of the podcast "Sex Like This."
Author Profile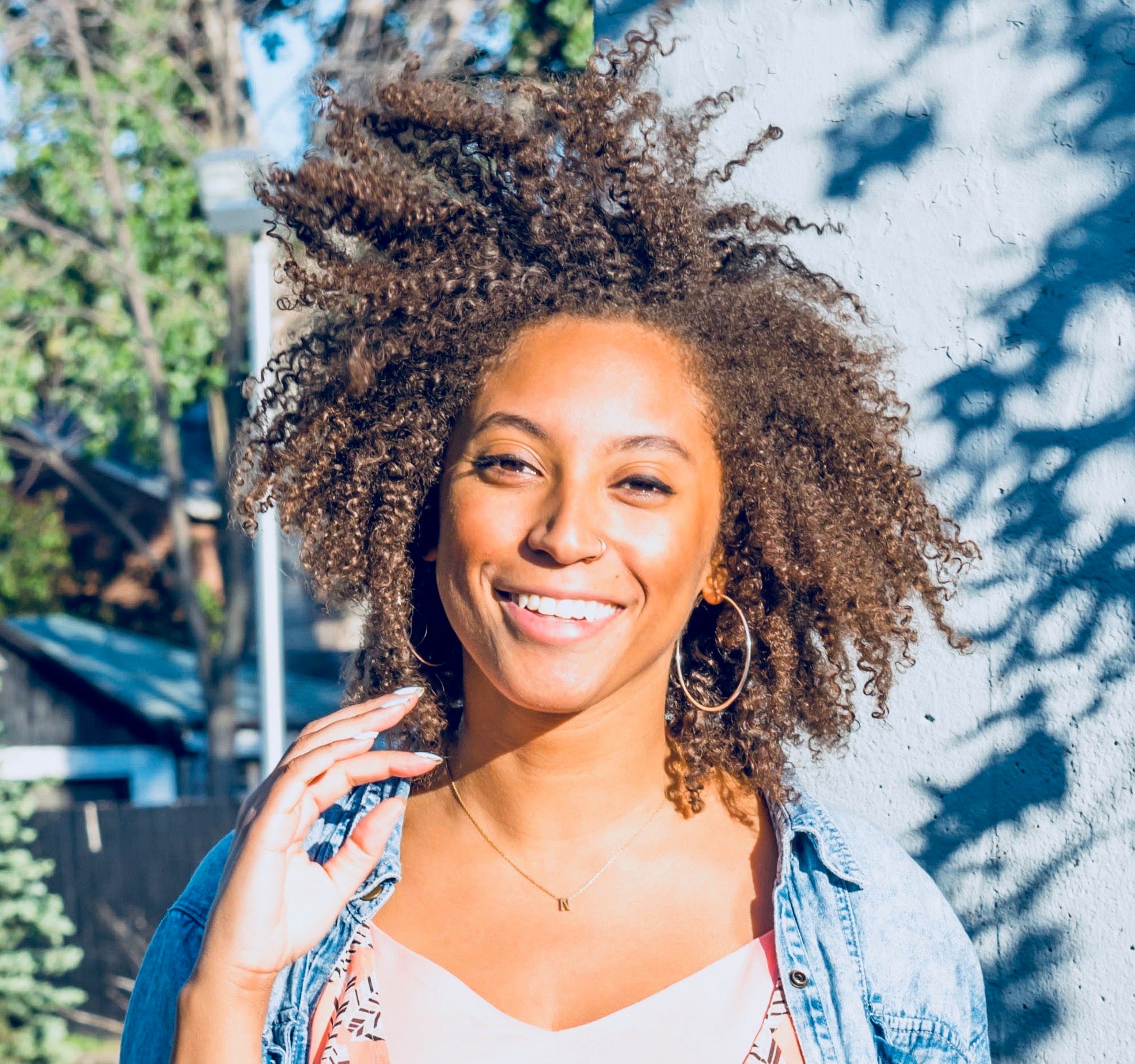 Nicole Edwards
Nicole Edwards was selected as a 2018 U Revolution Media Fellow in the Podcast category.
Nicole is a journalist based in Toronto, Canada. After years of covering travel, lifestyle, and fashion, Nicole enrolled in Ryerson University's acclaimed master of journalism program to study audio storytelling. Since then, radio and podcast production, along with multimedia storytelling, has been Nicole's primary focus. She has contributed to Home Cooked podcast, TV Ontario, NOW magazine, The Deal Room, Private Islands magazine, and more.
In rare moments where Nicole isn't holding a mic, she's doing work in the HIV/AIDS community. In 2018, Nicole was on the steering committee of the Friends for Life Bike Rally, which raised $1,760,000 that year for the Toronto People with AIDS Foundation. She was also part of a pilot program designed by the AIDS Committee of Toronto, where she provided peer support for women living with HIV/AIDS.
Nicole is an avid cyclist, loves rap and soul music, and especially adores solo travel to new cities. You can also find Nicole on Instagram @Nic_416 
More articles by

Nicole edwards