Author Profile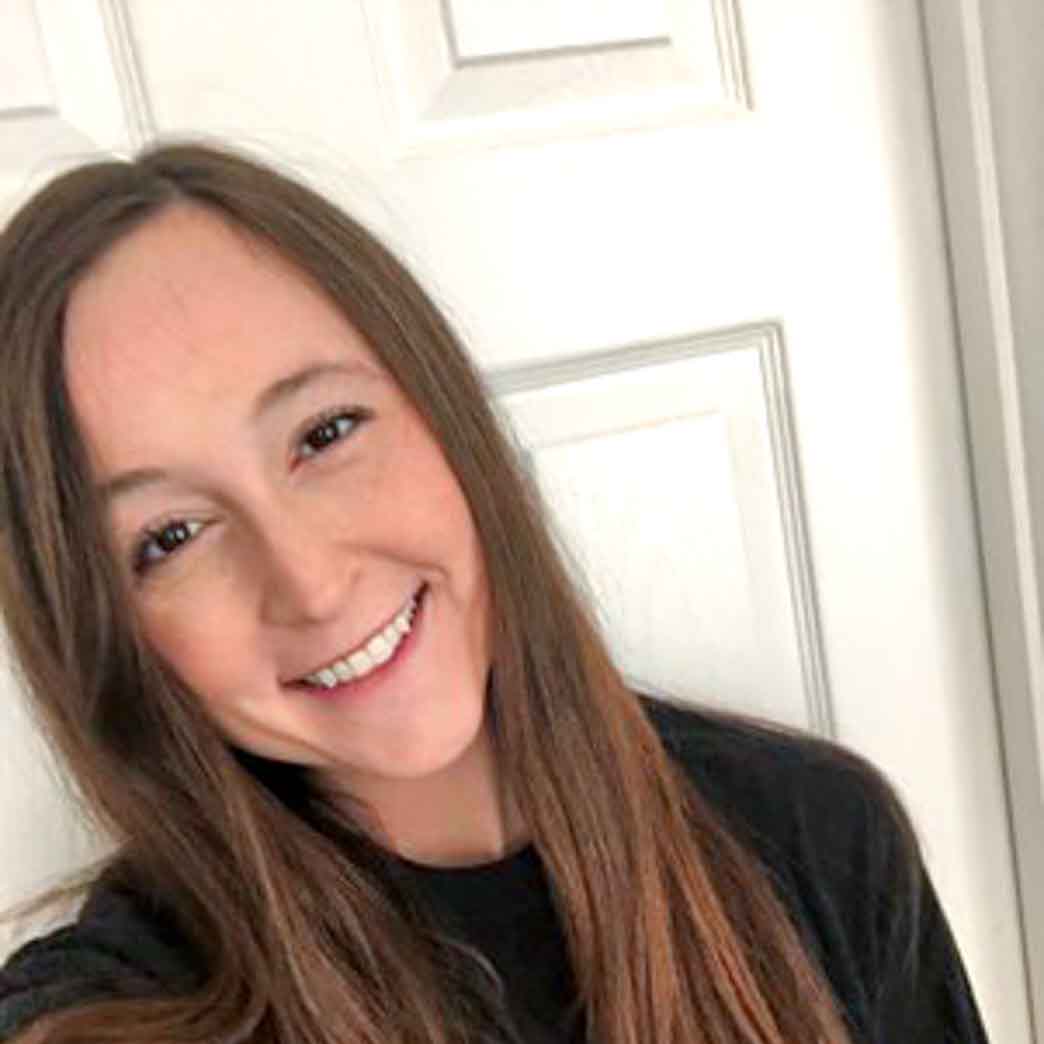 Madison Welborne
Madison Welborne is a recent graduate of the University of North Carolina at Chapel Hill with a BA in English and minors in Creative Writing and Speech Pathology. At Chapel Hill, she achieved honors in Creative Writing, and studied under Daniel Wallace, Wiley Cash, and Lawrence Naumoff. Currently, she works as a full-time caregiver to her two-year-old and five-month-old daughters.
Her work has been published in The Emerson Review, Herstry.com, Memoir Magazine, and UNC's Health Humanities Journal.
When she's not writing or reading, Madison documents her life on YouTube as a young mom living with chronic illness, through her channel YouTube.com/madisonwelborne. Her videos have received over seven million views and she has obtained over 24,000 subscribers.
Madison also loves to advocate for those with physical and mental illnesses. She has fought a rare, chronic illness called Mast Cell Activation Syndrome (MCAS) her whole life. It makes her go into anaphylaxis often—from triggers like heat, exercise, and foods, to spontaneous anaphylaxis with no apparent cause—and she often jokes that MCAS makes her "allergic to the world." She documents her struggles with this often-debilitating disease on her website, Madison Welborne.
More articles by

Madison welborne