Author Profile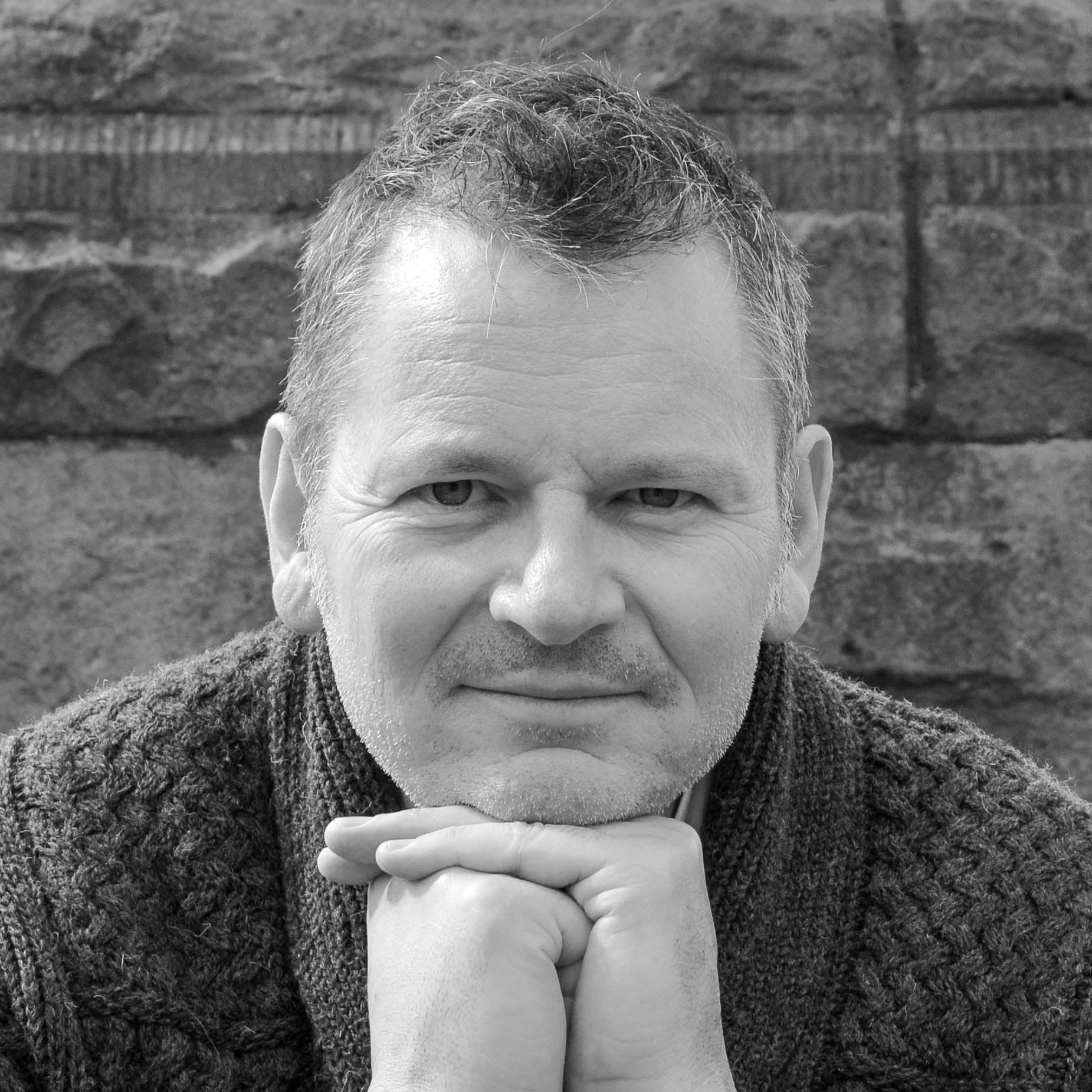 Brendan McDonald
Brendan McDonald, a former humanitarian aid worker, has ventured into challenging territories such as Kosovo, North Korea, Sri Lanka, Libya, Jordan, and Iraq. He has gained extensive experience in information management and crisis communications, particularly in war-torn countries.

In early 2014, after dedicating a year to the Syria Crisis, Brendan experienced burn-out and was subsequently diagnosed with clinical depression. Through psychological counseling and antidepressant medications, he gained valuable insights into the lived experience of mental illness and burn-out, becoming a lifelong advocate for mental health and wellness. One of his articles that was published in The Guardian, titled "Humanitarian agencies need to stop failing their staff on mental health," brought attention to the issue of aid worker wellness in the United Nations and beyond.

Brendan also faces several medical conditions, including chronic myeloid leukemia (CML), peripheral neuropathy, and bicuspid aortic valve disease (BAVD). Due to these conditions, he has been unable to work full-time since 2017. Despite these challenges, Brendan remains committed to making a positive impact on the world.

Through his experiences and advocacy, he strives to create awareness and improve the well-being of aid workers and other individuals facing mental health challenges.
More articles by

Brendan mcdonald